Welcome to acelitt.com!
Acelitt.com As an international B2C fasts fashion e-commerce platform founded in 2019. Women's wear as the main business module. What we shoulder is not only the continuous improvement in design and the guarantee of quality, but also the innovative and creative spirit to meet the needs of every fashion person. acelit.com The website is mainly aimed at Europe, the United States, Australia, the Middle East and other consumer markets. Its business covers more than 220 countries and regions around the world.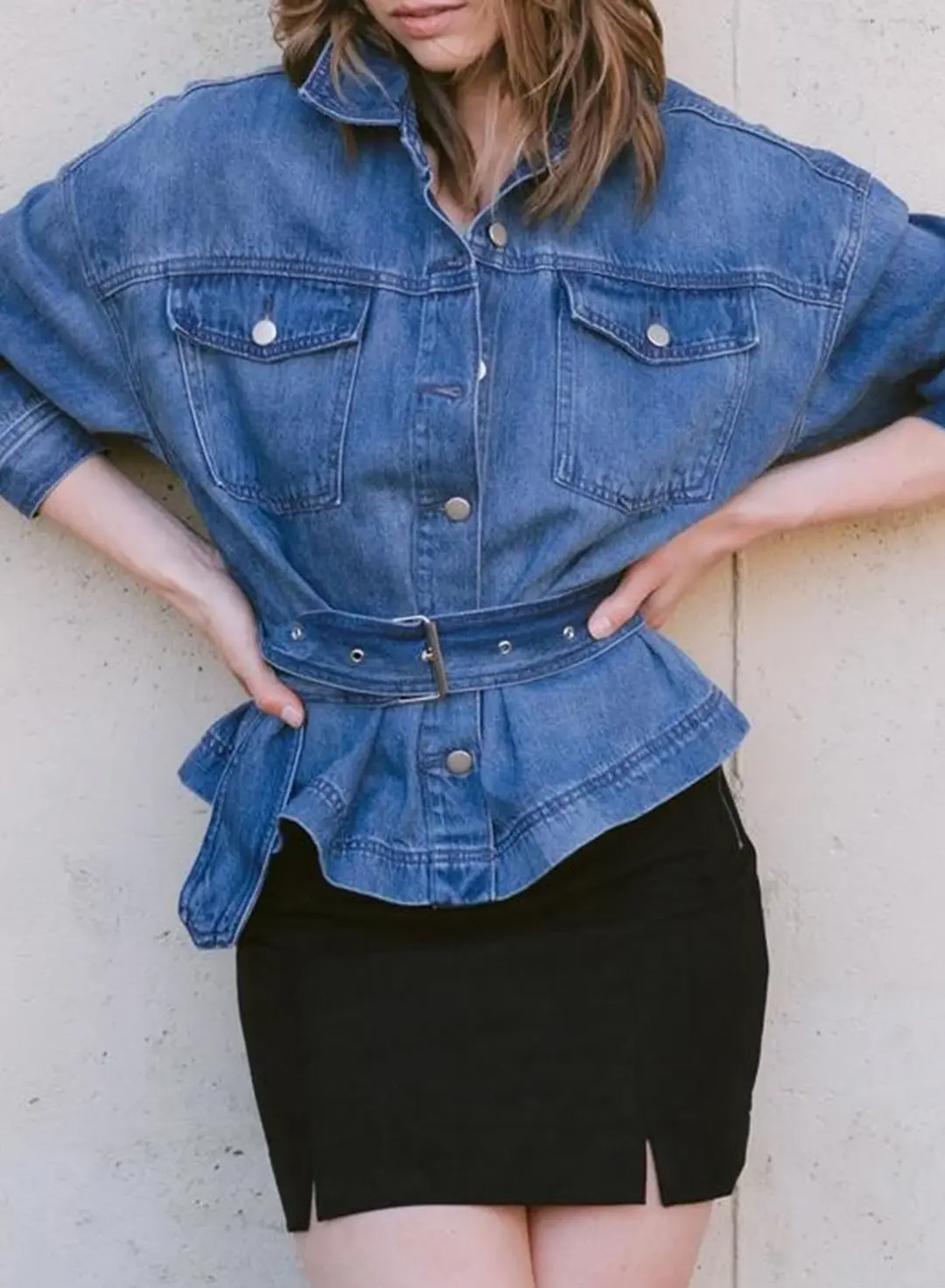 Our vision:
Acelitt.com was established with a clear vision: We try our best to keep improving on the selection of fabrics and the design of clothing, and constantly provide fashioned people with excellent quality, value and first-class customer service.
Our aspirations:
Acelitt.com focuses on various fields and hope to embody different creativity in our products. Colorful fashion will let us provide unlimited inspiration for you to fill your wardrobe, so you can always find a style to call your own. Fashion is more than simple style: we want our design to be as unique and personalized as you.